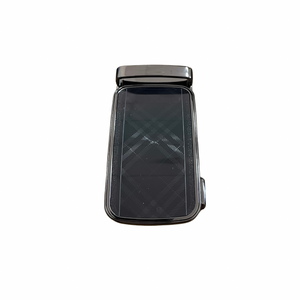 Our buckles are crafted from high-quality materials and are available in a variety of styles, sizes, and finishes to suit any taste or project. From classic metal buckles to sleek and modern designs, we have something for everyone.
With our buckles sold separately, you have the flexibility to customize your accessories to your exact specifications. Simply choose your preferred buckle(s) and attach them to your belt.
Whether you're looking to add some flair to an old belt or create a custom accessory from scratch, our buckles sold separately are the perfect solution. Shop our selection today and discover the perfect buckle for your next project!


Length: 3 inches
Width: 1 1/2 inches